mario handler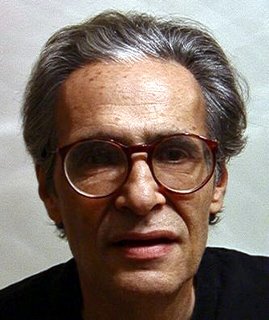 mario handler
is a documentary filmaker, teacher and founder of the third world cinemateque in uruguay. i heard about him through watching a tv documentary in montevideo on his work. watching him talk about his films and uruguayan cinema, made me want to know more about his documentaries, especially his latest one "aparte" (aside) which deals with the poverty in montevideo.
here's
an article about it.
and another interesting
article
on uruguayan cinema.
and here's something from that site that i didn't know:
"Since 1993, the Uruguayan cinema has produced more films than over the last hundred years."